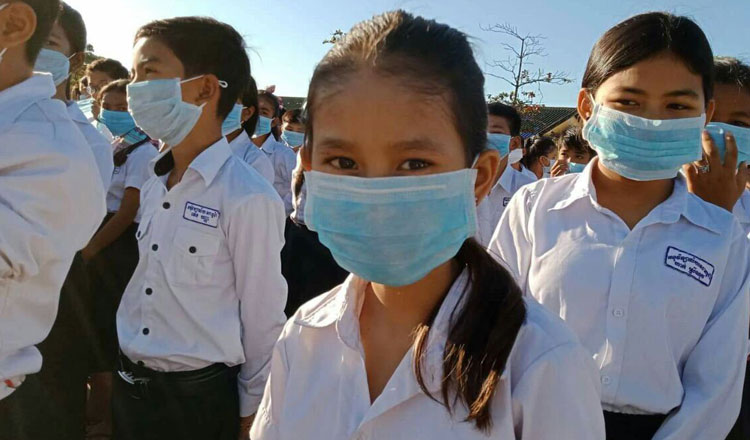 In the spirit of Defoe (A Journal of a Plague Year) and Pepys (serial London diarist of the 1600s 'great plague') HOWL offers you the Lockdown Dairies, vignettes from around the planet, in which members of the HOWL family share their 'corona' thoughts and experiences.
First up is Greg McCann, rainforest memoirist and eco-wunderkind, who offers his thoughts from Buffalo, USA.
Only one thing matters: will my flight still depart on July 8th, taking me from New York—the pandemic epicenter in the USA—to Taiwan? That's it, that's all. This consumes me. There are other things, of course, like my son, and the fact that I'm putting on weight—and that really irks me because I have a gym membership and, considering how unhealthy the food is in Buffalo, NY, I was doing pretty good as far as staying in shape over the past two years. I can feel the bulge now, and jumping jacks in the basement don't seem to do that much; neither do push-ups or sit-ups. Maybe I need to do more. Anyway, I scan the news looking for glimmers of hope that things will turn semi-normal by July, and I still think they will. Anything else is inconceivable.
My friend just sent me a photo of my favorite Taipei sauna, captioning it with "It won't be long now, Greg!" I hope he's right. He has to be. The bars and restaurants are still open in Taiwan. You can eat stinky tofu and wash it down with a Taiwan beer on the sidewalks of the city. Sounds like another planet, but that was my life for 14 years, and it will be my life again if I can get the hell out of here. I called the airline because my boss said I had better budget in 2 weeks for quarantine if I want to be able to report for duty on July 31st, plus a few days for a physical exam at the hospital. Airline changed my dates, but for a fee—thought they weren't supposed to charge for that in these worrying times, but they did. Oh, and I have an ARC (alien resident card) for Taiwan, so even if foreigners are banned, I can still enter. The latest news says overall deaths might not be nearly as bad as earlier models predicted. Looking good.
And it's not just Taiwan, but Cambodia and Thailand too. Because after I report for duty I'm supposed to be on another flight for my beloved Phnom Penh, and then up into the north of the Kingdom where I travel for wildlife surveying, and after that, back down to PP for R&R, and then a bus or plane to Bangkok, and then more jungle adventures in that fine kingdom.
Cambodia and Thailand should be OK by August, no? Is there anything else I should do besides some sit-ups? My son is on his third hour of Fortnite, or, actually, his first hour of that after two hours of some other game. But at least he gets to "hang out" with his classmates online while he plays. I hear them talking. Time to put on some coffee. It's 12:40 PM, Thursday, April 9th.