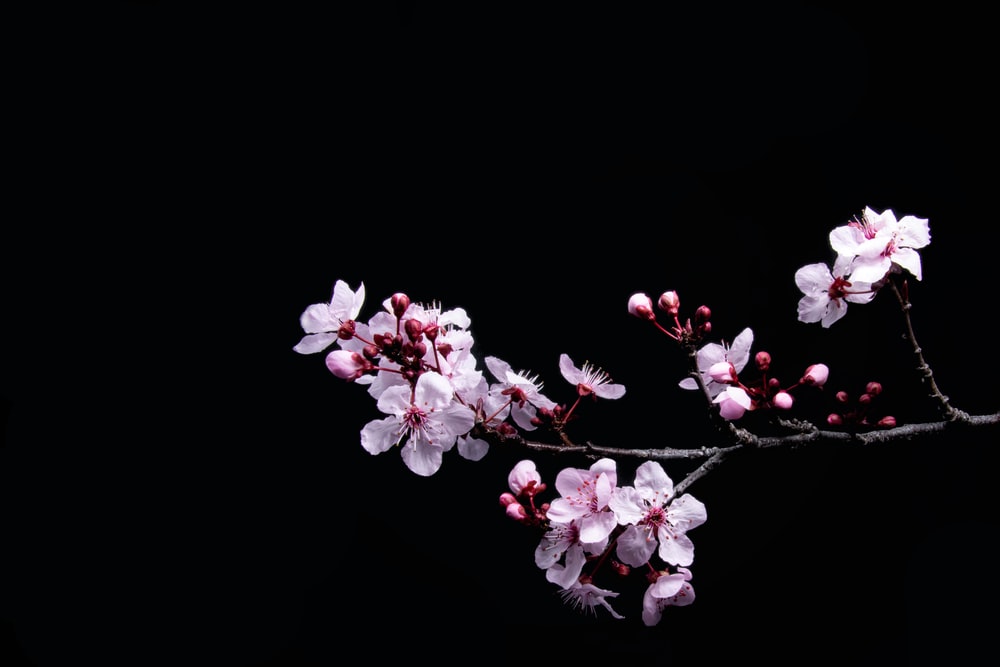 Every year we went
Kagoshima, Kumamoto
Or some other place
Mum, dad, sister and brother
Together for once, a family in one space.
But in these Covid times the tradition was broken
And there were no blossoms in March
No dappled pink in the chilled twilight
Or sakura picnics, warm saki and bbq
Beneath a pink pedal rain
Instead, in the year of the virus,
Delight and wonder gave way to fear and Nippon staidness
Everyone seeking to go with the flow
By not going anywhere
(Except to work – we are, after all, still Japanese)
Stuck in our rooms
Prisoners inside our own beige walls.
But it's over now or so the fireworks say
But so are the blossoms
Resigned to memory after the hard days of spring
So I must pray that my parents will be here next year
To enjoy the opened buds minus masks and Covid cares
And once more we will mark our spot
And celebrate life, family and re-birth
A clan united under the branches
And then I will know
That this time has truly past.
Hiromi Morimoto
Yatsushiro
Japan
May 2020